After 40 years it's nice to finally discover what I want to do with my life. I've gone back to school to become a minister/chaplain. The problem with that is getting a BA, then getting a masters degree and then completing an internship will probably take 10 years or more before I finally get a job. Being a man approaching his 50th birthday, I just don't know if that is practical. I have retirement to be concerned with. Do I, or should I, wait to get a job when I'm 60 – 65 years old?  I don't want to end up being a Wal-Mart greeter 'til the day I die.
I took an online assessment which helps determine the right jobs for you and the wrong jobs for you. The results are pretty much in line with similar tests I've taken in the past so I do think it's valid.  If you are interested here's the link to MAPP Assessment
Wanting to be a minister, I was pleased to see it was at the top of my list. Thinking It may be wiser to choose something else, I looked at the other jobs it recommended for me. Sadly I'm not too thrilled with the other options. Here, in no particular order, are some of the jobs that the MAPP Assessment determined were good jobs for me:
MINISTER
SECRETARY
MODEL
FASHION DESIGNER
BUS DRIVER
USHER
BIKE COURIER
TAXI DRIVER
TRAIN ENGINEER
VOLUNTEER SOCIAL SERVICE
LIMOUSINE DRIVER
DATA ENTRY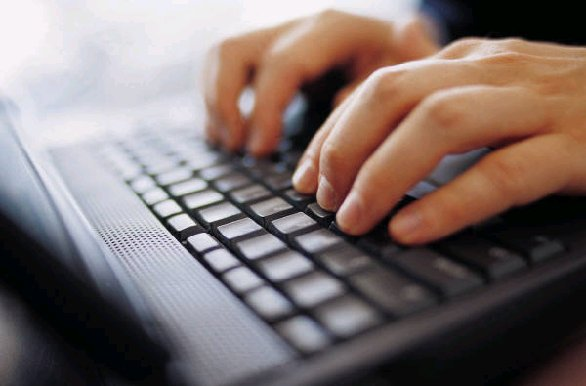 So there's a partial list.  Between driving a bus, riding a bike, a train engineer, driving a taxi, or driving a limousine, it seems to think I like being on the road.  And why the hell does it think I want to volunteer for Social Services, rather than getting a paid position?  I will admit I'd love to be a model if I looked like that guy.  Oh hell, even if I wasn't a model I'd still love to look like that guy.
Needless to say, I am not thrilled with any of these jobs, whatsoever, other than the ministry.  This is not a decision I absolutely need to make right away because I am only working towards an AA degree to then transfer to a four year college. However,  there are benefits to stating a job goal due to assistance I would receive from LA County.  The amount of assistance I would receive would be based on what job goal I'm striving for and whether or not they determine if there is a need.
For now, I'll just stay the course and will continue to work towards my AA degree.  As I stated last week, my doctor has only approved, for now, for me to take one class each semester.  Hopefully I'll reach the point that he'll allow me to go full time within the next year.  Otherwise, it's going to be a long haul to graduate by taking only one class at a time.
Maybe I can be a taxi driving minister.  I could conduct service while I drive people to the airport.  I could even officiate weddings along the way.  It may sound silly, but at least I'm thinking outside the box.
Are you working your dream job?  If not, what would you rather do?